Clay planters are an exceptional option for any location. Our high-quality Italian clay planters make a statement no matter where they are placed. We work closely with homeowners, landscape architects, landscape designers and architects from across the country to create stunning outdoor spaces for residential and commercial locations. Why do our customers love our products? Simply, clay offers a number of benefits including durability, moisture control, oxygen control, and incredible beauty.
What You Will Love About These Planters
Tuscan Imports does not disappoint when it comes to providing our customers with outstanding products. Our products are made to be seen and to set the stage for elegance and sophistication in any landscape design. These are durable planters capable of lasting for centuries when well maintained. More so, our products stand out from the competition by offering unique designs and features, but most importantly of all; the highest quality terracotta available.
Take a moment to explore our collections including the Impruneta Collection which features beautiful, large planters ideal for an entrance or as a centerpiece in a lavish landscape. Made using clay from the Impruneta region by local Italians, these planters are frost resistant to -22°F which identifies them as the world's most durable clay products.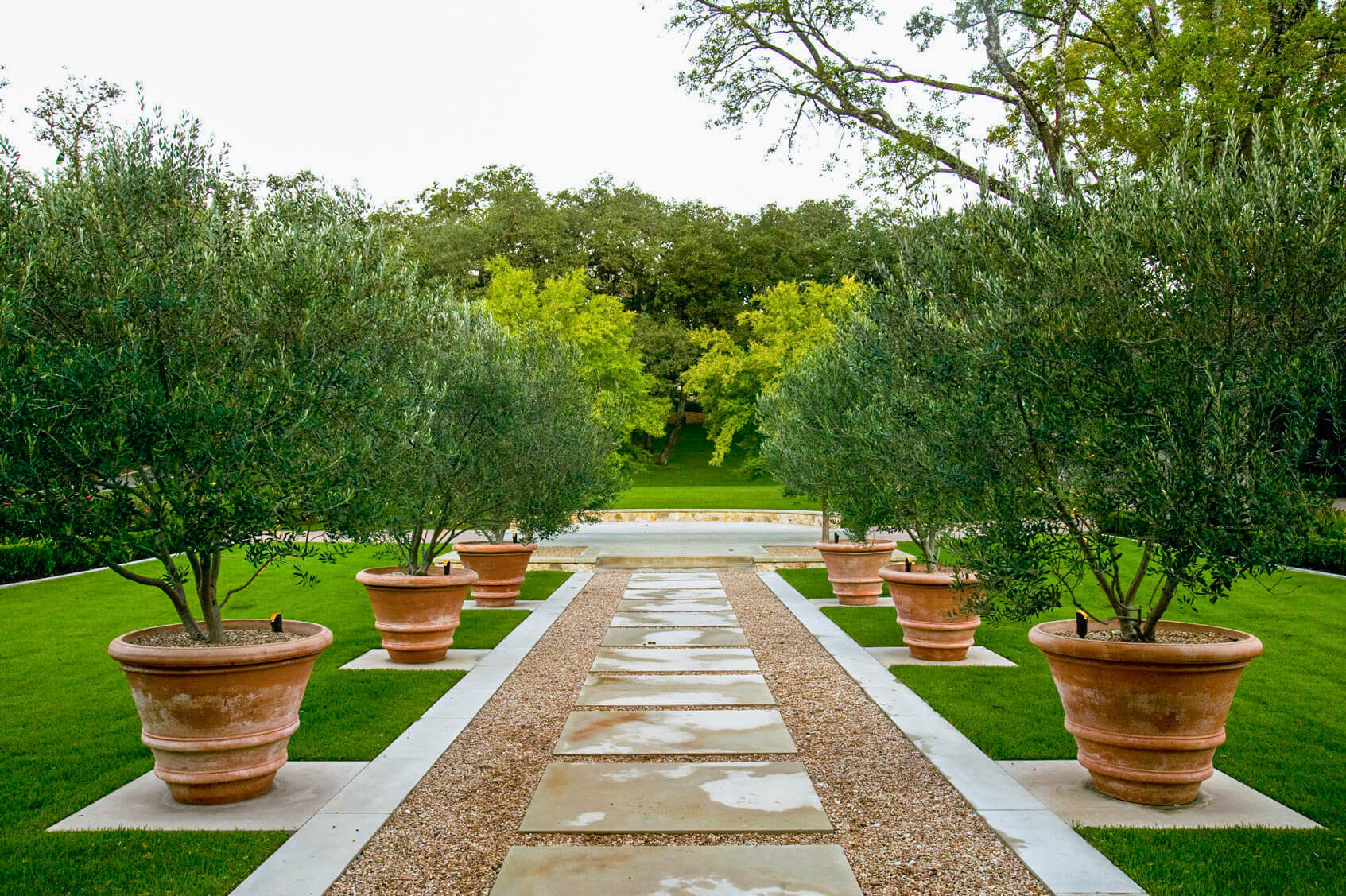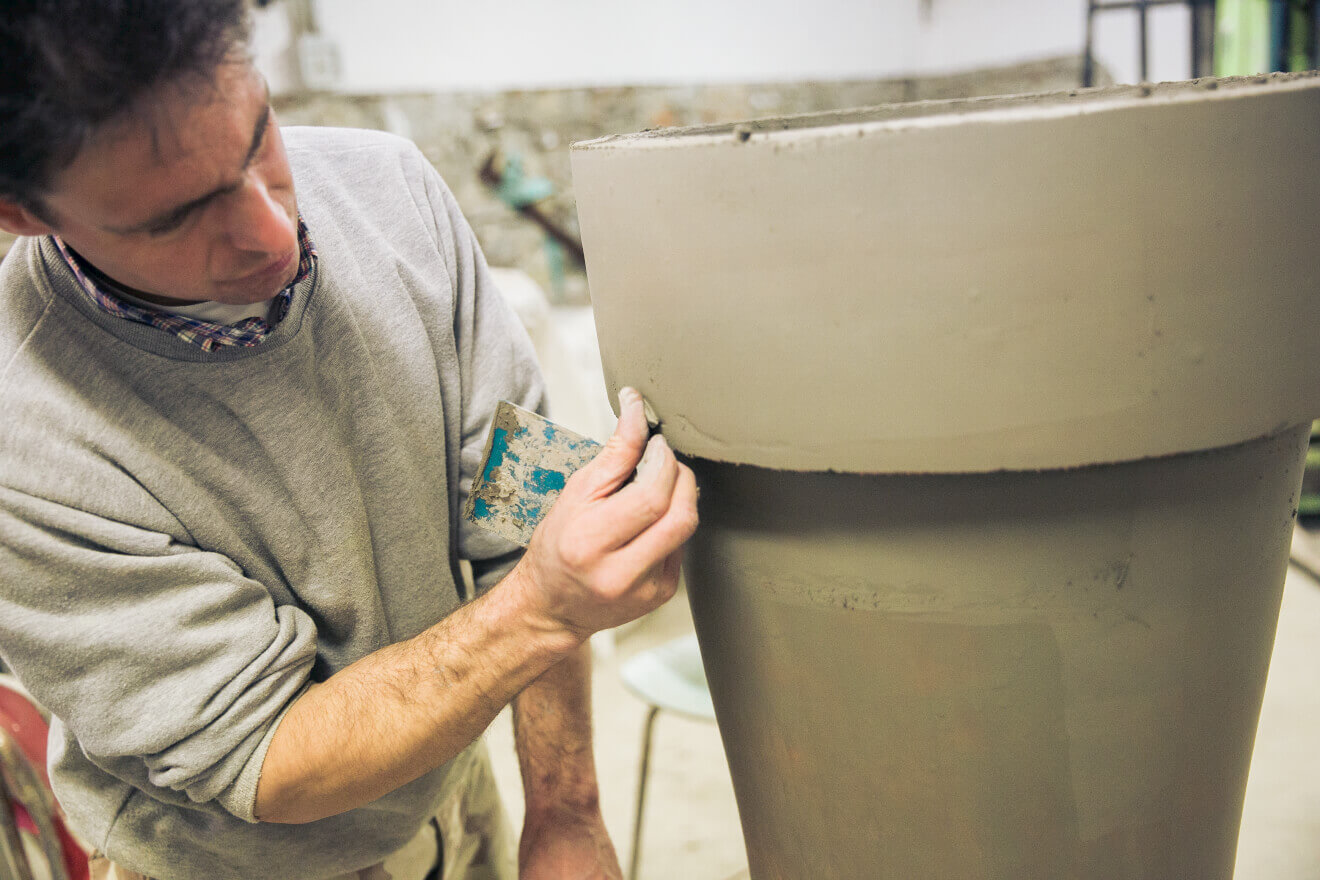 Vases from the Impruneta Collection
Land West Design Group, Austin TX
At the workshop of one of our terracotta
suppliers in the region of Impruneta, Italy.
Our Siena Collection is known for its beautiful looks and refined features. Simple, yet they make a statement, and work well alongside any home's entryway or garden. The products from the Siena Collection are made using clay from the Siena region and are weather resistant to 10°F. The planters from this collection are perfect for Southern climates or indoor use.
For a bit more of an old world worn-in aesthetic, select clay planters from our Antiqued Siena Collection. The fine lines are charming, timeless and add character to any space.
When it comes to investing in clay planters, they are not all created equal. At Tuscan Imports, we only provide the finest authentic hand-made, frost proof planters from Tuscany. Our traditional, beautiful clay planters stand out – both in their craftsmanship and the numerous styles available to you. Most importantly, We use the time-test methods and materials that have delivered quality for generations For authentic planters, directly from Italy, choose only those available to you from Tuscan Imports. Browse our selection of products now to find the ideal planter for your next project.